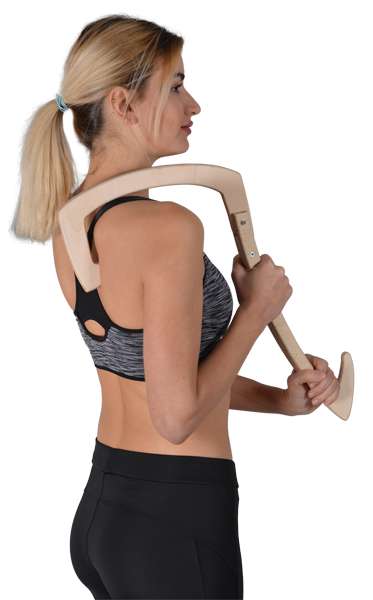 Eliminates pain
Pain is not a part of your body. Painhook has helped over a hundred thousand Finns to get rid of their pains. Without pain you can be free.

Relaxes
When you're relaxed; you feel, focus and you work better. Hooking improves lymph and blood circulation and stretches muscles.

Reduces stress
When you're feeling good and relaxed your body and mind works better. When you work more efficiently it reduces stress.

Helps to recover
Athletes are using hook for recovering from their sport performances and for muscle repair. Using hook speed ups recovery and prevents muscle pain.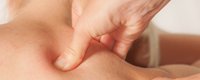 You can use it yourself
One of the best things is that you can do everything by yourself. Now you don't have to pay for expensive treatment for something you can now do by yourself

Works anytime and anywhere
You can take the hook with you anytime and anywhere. Lot of customers keeps the hook with them when they are traveling